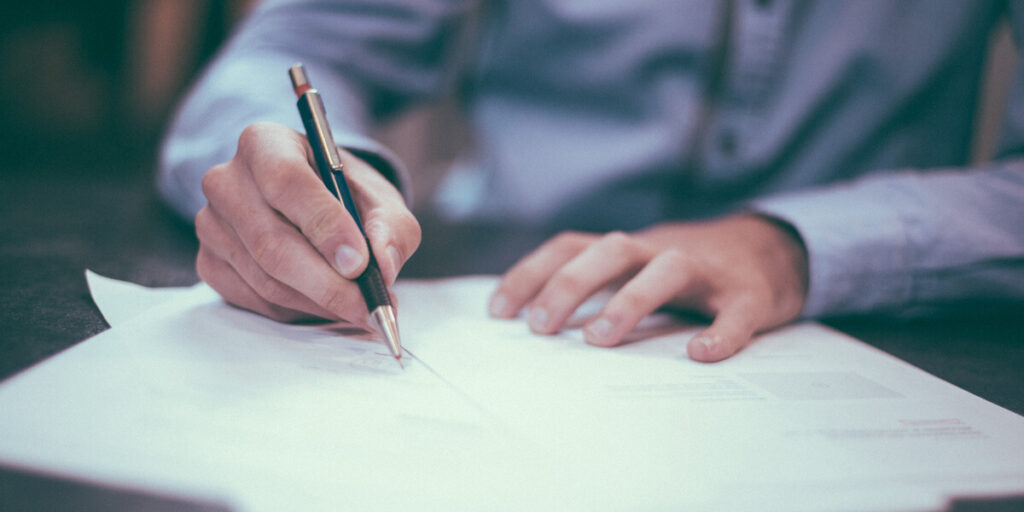 We provide advisory services to clients on Australian and international tax regimes in relation to large and complex transactions. We assist clients in their dealings with Australian Tax Office (ATO) during tax audits as well as in the settlement negotiations with federal and state revenue authorities. Our clients benefit from our expertise in mining & resources, corporate, property and finance when assessing tax minimisation strategies and compliance. In the event of a dispute, we are also able to vigorously represent clients in tax litigation in state and federal tribunals and courts.
Our practice area expertise includes:
Income Tax
Capital Gains Tax (CGT) 
Stamp Duty
Land Tax
Discretionary Trusts
Unit Trusts
Tax Litigation
Superannuation Fund
Partnerships
Need help?
Contact us today for a free consultation and our experts will help you.
Phone: 1-800-000-111
Email: contact@example.com
Mon – Fri: 09:00 -17:00
Call Now : +61 02 9211 8876 and make an appointment with one of our legal experts.