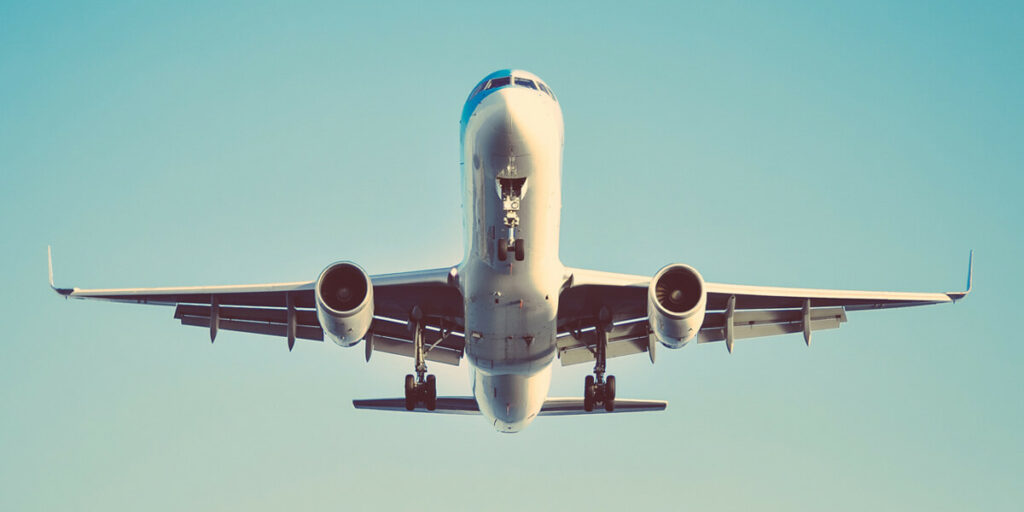 We understand the need to manage cases not just successfully but also commercially, with a view to minimise costs without jeopardising the effectiveness of our clients' claim/defence.
Our litigators are able to act for clients in large, complex cases before the Local, District and Supreme Courts in each state as well as in Federal Court and Federal Circuit Court proceedings. We are also able to represent clients in appeals from original decisions as well as act for clients in proceedings before all tribunals in each state and Commonwealth.
Our experienced attorneys are willing to tackle the most complex of cases on your behalf
Company & Shareholder Disputes

Commercial Disputes 

Breach of Contract

Directors Duties

Property Disputes

Insolvency or Bankrupt Disputes

Building & Construction Disputes

International Arbitration 

Copyright & Trademark Disputes 

Negligence & Nuisance Actions 

Insurance Litigation

Debt Recovery & Insolvency Litigation

Cross-Border dispute Litigation
Need help?
Contact us today for a free consultation and our experts will help you.
Phone: 1-800-000-111
Email: contact@example.com
Mon – Fri: 09:00 -17:00
Call Now : +61 02 9211 8876 and make an appointment with one of our legal experts.