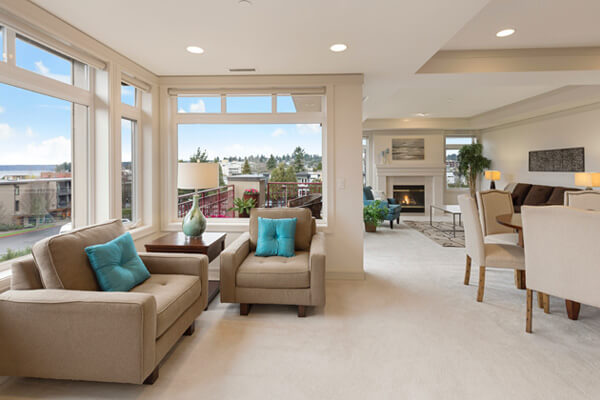 We act on major property transactions with both legal and commercial sensibility. We are able to provide advisory legal support and documentation services to owners, investors, developers, landlords/tenants and property fund managers on all classes of property acquisitions, disposals and developments.
Our property sector expertise includes:
Conveyancing
Leasing Transactions
Off-The-Plan Contracts of Sale
Project Site Acquisitions/Structuring/Finance
Building Contracts
Environmental Planning Approvals
Sale/Option/Take-Out Agreements Strata & Community Title
GST/Stamping/CGT outcomes
Need help?
Contact us today for a free consultation and our experts will help you.
Phone: 1-800-000-111
Email: contact@example.com
Mon – Fri: 09:00 -17:00
Call Now : +61 02 9211 8876 and make an appointment with one of our legal experts.