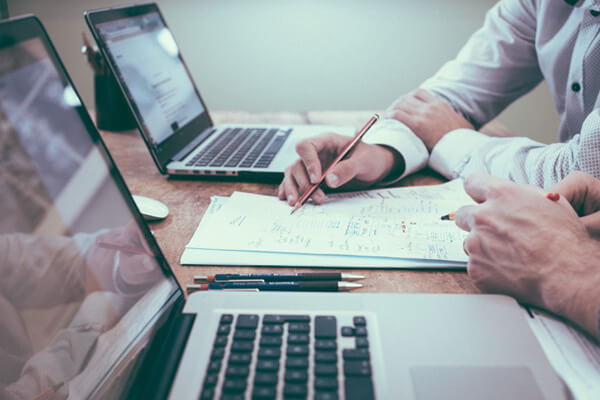 Our IP lawyers have assisted client on all sizes of business in commercial IP law matters. We provide legal assistance in registering and or any IP disputes.  
Our IP expertise includes: 
Copyright 
Patents 
Trademark 
IP disputers / litigation 
Need help?
Contact us today for a free consultation and our experts will help you.
Phone: 1-800-000-111
Email: contact@example.com
Mon – Fri: 09:00 -17:00
Call Now : 1-800-000-111 and make an appointment with one of our legal experts.