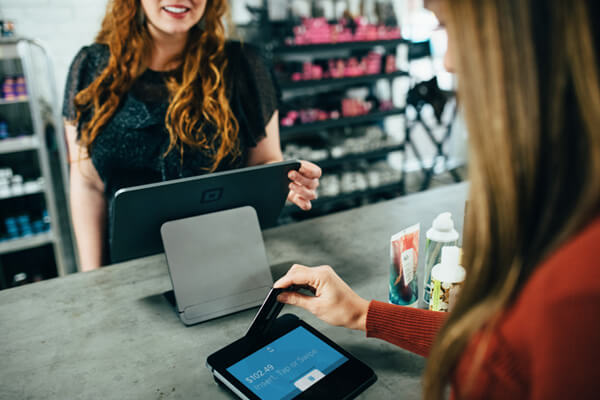 Our Banking and Finance team is strongly positioned to act for clients in securing robust financial outcomes. Our lawyers are able to manage transactions, revise facility and security documentation as well as provide high level structuring advisory services.
Our banking & finance expertise includes:
Bilateral & Syndicated Bank Debt Facilities
Debt Capital Markets and Securitisation
Property Finance
Project & Infrastructure Finance
Acquisition Finance
Private Equity
Derivatives
Structured Finance
Receivables Financing
Australian Financial Services Licensing
Need help?
Contact us today for a free consultation and our experts will help you.
Phone: 1-800-000-111
Email: contact@example.com
Mon – Fri: 09:00 -17:00