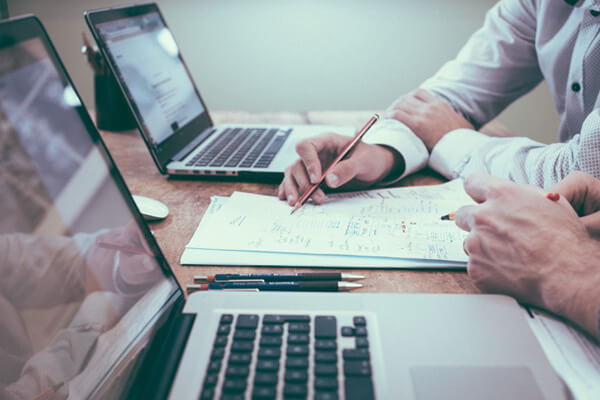 Shen's Lawyers boasts a corporate team that is able to advise on the full gamut of corporate transactions, capital management, acquisitions, divestments and related issues. With special expertise in cross-border Asian transactions and eminent practitioners with strong PRC experience, we are able to act for listed corporate entities, managed funds and large private companies on all aspects of corporate dealings.
Our practice area expertise includes:
Mergers & Acquisitions
Merger Clearance
Acquisition Finance
Equity & Capital Markets
Cross Border Tax Structuring 
Governance
Directors Duties 
IPOs, Placements and Rights Issues
Joint Ventures & Structuring Issues
Corporations Act and ASX Listing Rules Compliance
Need help?
Contact us today for a free consultation and our experts will help you.
Phone: 1-800-000-111
Email: contact@example.com
Mon – Fri: 09:00 -17:00