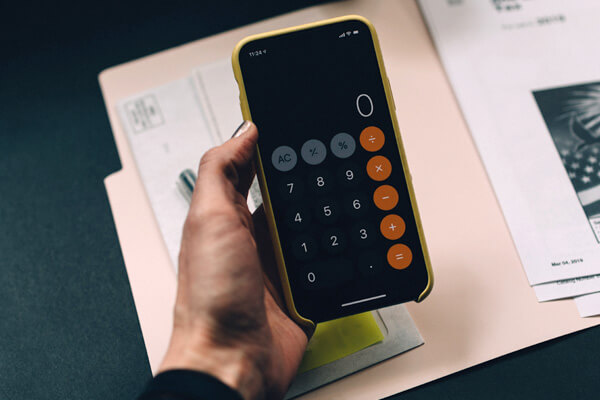 We provide advice to fund managers and/or domestic and offshore funds investors throughout the entire life cycle of an investment fund – including fund establishment, operations and compliance, portfolio builds, realisations and winding up, etc.
Our trusts expertise includes:
All documents associated with fund establishment

Australian Financial Services Licensing (AFSL) requirements

Registered scheme constitutions

Trust deeds/constitutions

Management agreements

Co-investment agreements
Need help?
Contact us today for a free consultation and our experts will help you.
Phone: 1-800-000-111
Email: contact@example.com
Mon – Fri: 09:00 -17:00
Call Now : +61 02 9211 8876 and make an appointment with one of our legal experts.