Shen's Lawyers is a leading Chinese/Australian law firm. Based in the heart of the Sydney CBD, the firm acts for both Australian and Chinese clients to assist in navigating the Australian legal and regulatory environment. The firm has a strong history in both domestic and international work, with a particular emphasis on commercial transactions and disputes in the Asia-Pacific region.
With strong cross-border expertise and highly knowledgeable legal practitioners, we are able to offer special advisory services to Chinese clients seeking to invest and operate in Australia, particularly in respect of dealings with the Foreign Investment Review Board (FIRB). However, we offer both Australian and Chinese clients our full efforts in undertaking any work on their behalf, from transactional work to litigation and dispute resolution.
Located in an A-Grade Office Tower at Castlereagh St, Sydney, NSW, 2000​, the firm is positioned in the heart of Sydney's litigation district in walking distance of numerous state courts and tribunals.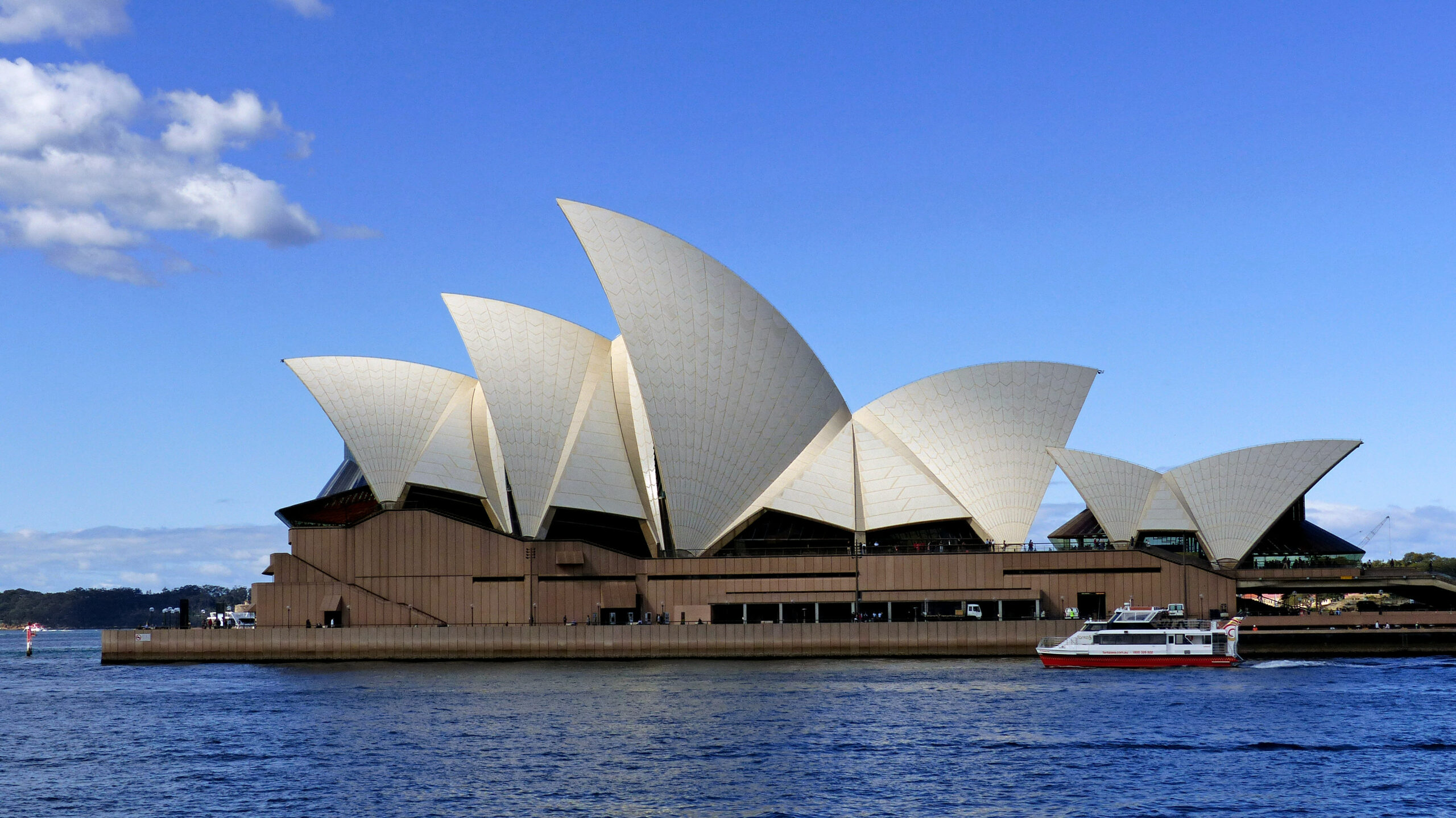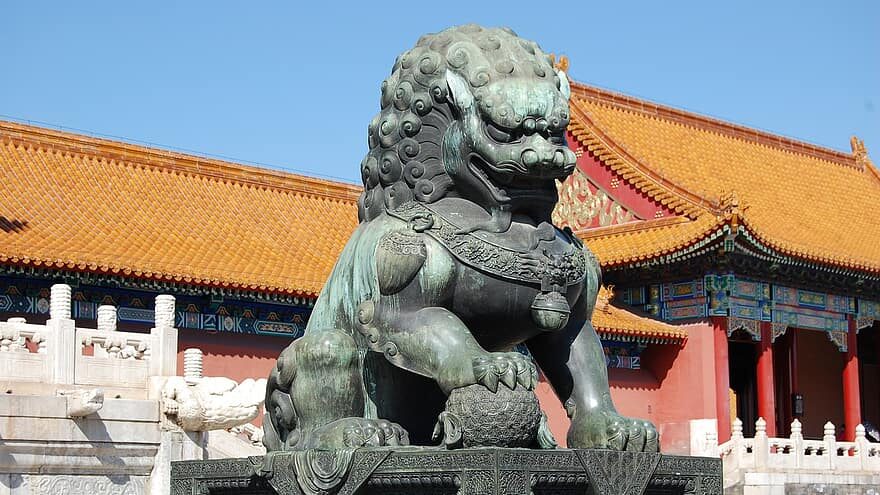 Is your family trust holding the residential property in NSW? Does the beneficiary of your family trust include foreign persons?The State Revenue Legislation Further Amendment
As the 2019 Novel Coronavirus (COVID-19) continues to spread across the world, necessary quarantining measures have drastically disrupted supply chains, sales and consumer confidence have
On May 20, 2020, our client, an Investment Consulting Company in Tianjin, China, applied for a debt arbitration award of approximately AUD 17.4 million AUD
Do you know, for individual and Corporation, we provide long term legal consultant service? Inquiry us.
欢迎咨询了解长期法律顾问(个人及公司)的优惠价格。